WHY CHOOSE
GROUND EFFECT MEDIA

?
Ground Effect Media can design and build a custom website for your business or organization that will make you proud. We offer individualized website packages to suit your purposes with the goal of maximizing your ROI.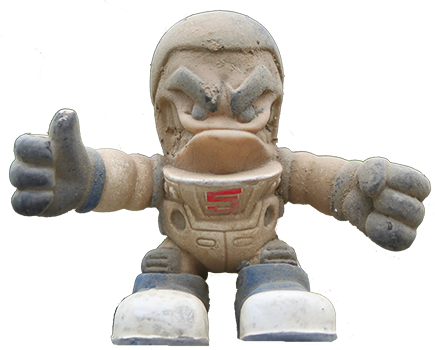 CUTTING-EDGE
WEBSITE DESIGN & CONTENT
SERVICES
Ground Effect Media can design and build you a website that snaps. Need blog articles and page content? We can provide you with Google-friendly writing that focuses on your company's products and services. We will work closely with you to reflect your brand and company's message on every page.
CONTACT
GROUND EFFECT MEDIA
TODAY
Every business is unique. Let us help you develop your unique messaging and define your brand. Ground Effect Media has offices in Alaska and Kansas, but our clients are located throughout North America. Contact us today to find out how we can help you grow your business and expand your customer base.